Vegan Playground LA
Vegan Playground is the go-to weekly night market of Los Angeles, uniting lovers of food, music, and good times.
This section doesn't currently include any content. Add content to this section using the sidebar.
This area is used to describe your product's details. Tell customers about the look, feel, and style of your product. Add details on color, materials used, sizing, and where it was made.
Upcoming Events
Click LEARN MORE for event details and the updated vendor roster for each night!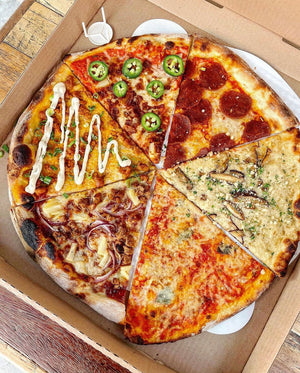 Wednesday December 6, 2023
Vegan Playground LA Arts District - Boomtown Brewery
Wednesday December 6, 2023 | 5PM-10PM
Learn more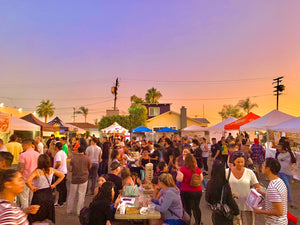 The Go-To Weekly Night Market
Vegan Playground takes place every Wednesday and Friday night in different areas of the city of Los Angeles. Join us and the best vegan vendors in SoCal each week in celebrating the vegan things we love!
Enjoy Your LA Nights with VPG
Vegan Playground is always free admission and offers free & ample parking. Our events are family friendly and dog friendly, so bring the whole crew! Enjoy hot food, sweets, merch, music, games, giveaways, and brews!